Client Experiences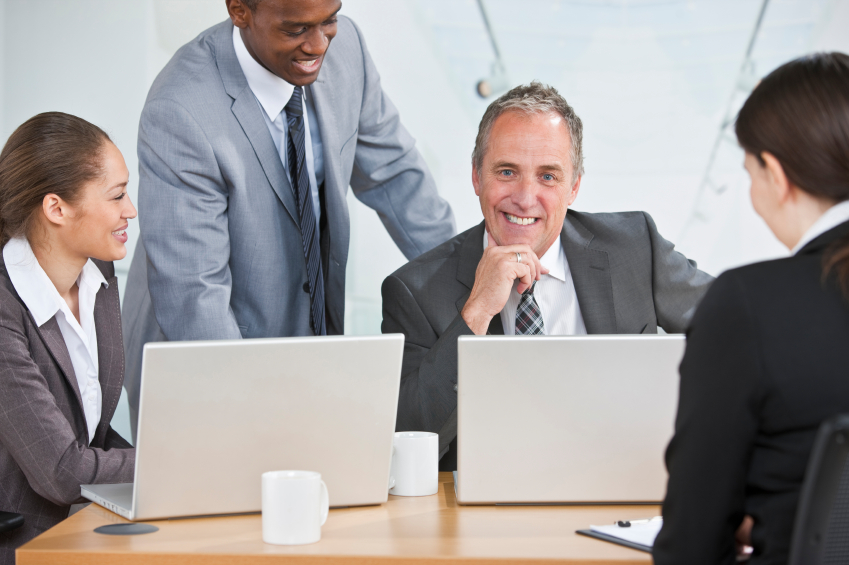 Invariably our customers frequently find themselves with a variety people related issues and challenges, thankfully they often seek out Carleton & Company to support their organizations' learning and development needs.
Here are a few clients statement that may assist you with understanding how we can help.
Our experience at Cedar Valley College with Carleton & Company has been excellent. We know that each interaction with this organization is a quality one. We have found that professional development and training experiences are customized for the user, delivered by professionals who are both experts in the field and professional in all they do from the time they enter our campus until the time they leave. Additionally, a variety of media are used for communication and learning experiences, all materials are current and relevant. Our employees return from training being able to adapt and apply concepts and drive outcomes.
— Dr. Jennifer Wimbish, President, Cedar Valley College
I knew that The Paper Plate needed assistance with both strategy and execution to drive business success. With the support of Carleton & Company, we're now on the right path to achieving our goals. Grace Carleton has an incredible gift that enables her to identify personal development and business growth opportunities. She has supported the organization as a trainer, coach and sales advisor. Her relentless drive and commitment to excellence is felt throughout our organization.
— Linda Carlisle, President & CEO, The Paper Plate
Qnet is a technology service company where service excellent is a critical success factor. We had a need to integrate a large group of new employees into our organization. It was important to assimilate the new employees to our professional standards and culture, we hired Carleton & Company to design and deliver client service programs for our employees.
We were delighted with the entire experience Carleton & Company did an outstanding job, they took the time to fully assess and understand our needs, then they designed programs that met and exceeded our expectations. I would highly recommend Carleton & Company, especially for their learning and development and performance management services.
— Larry Hall President & CEO, Qnet Information Services
Call 972.393.4913 or email info@carletonandcompany.com if you have questions about our solutions