Grace Carleton – Lawrence Epps Jr. – Beverley A. Wright – Perry Rhue – Melissa Lopez-Larson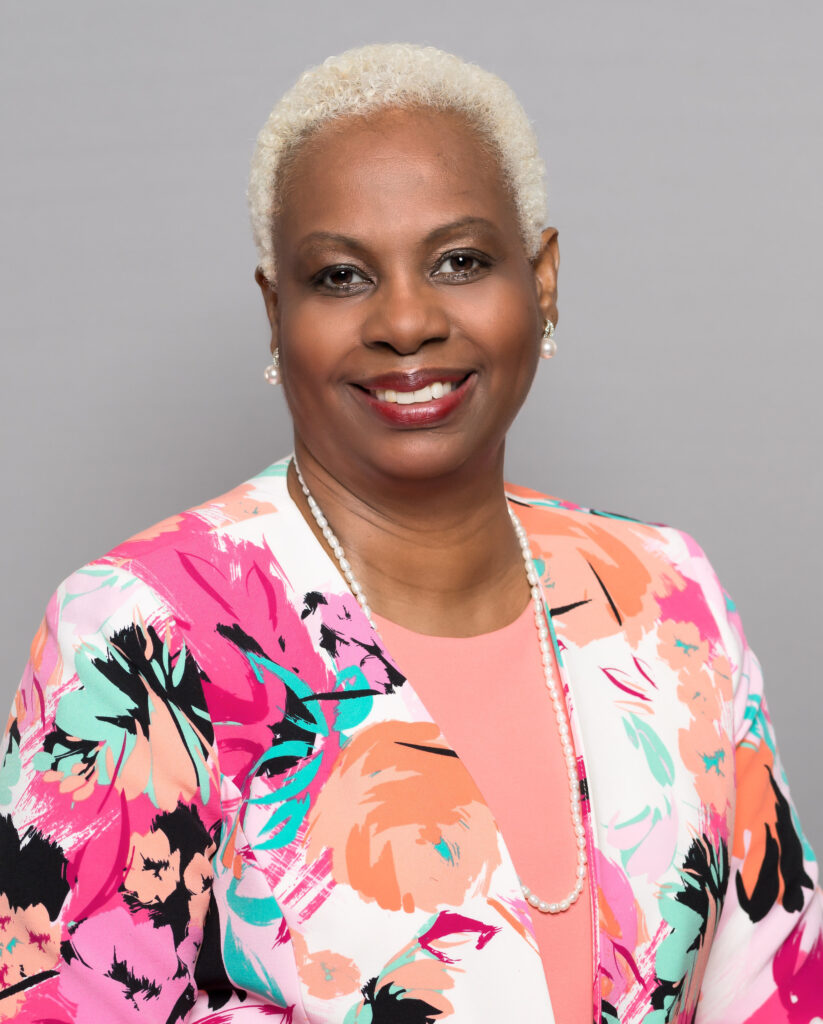 Chief Learning Officer
Grace Carleton is an experienced Chief Learning Officer who is passionate about helping people who want to be successful in the workplace. Especially people experiencing difficulty navigating the dominant workplace culture and systems. Offering such employees opportunities to steer the work environment successfully benefits both employer and employee. Offering training, group coaching, and peer support programs can transform potential into performance thereby increasing job satisfaction and productivity.
Grace offers clients over 25 years of experience working for fortune organizations and small companies in client facing roles structuring and operationalizing revenue generating customer success programs. She has found that the key to success was in developing leaders and supporting individuals and teams with maximize their potential.
Her experience includes cross functional business experiences in the areas of technology, education and regulated food service management. This diverse background brings value to clients and informs her broad and inclusive perspective as a learning officer and coach.
Being a proponent of meeting people where they are, Grace is known for creating sacred learning spaces where participants are supported and challenged to maximize their learning. When people experience environments of trust and safety, they become capable of choosing if, how and or when they will see things differently enough to change their actions and responses based on new knowledge and increased understanding.
Committed to her community, Grace volunteers with a wide range of local community organizations and projects purposed to cultivate change and improve lives.
CURRENT AFFILIATIONS
Facilitator, Dallas Dinner Table – An organization that provides facilitated dinner events about race
Member, International Coach Federation – DFW Chapter – an organization for professional coaches
CURRENT VOLUNTEER ACTIVITIES
Volunteer, Project MALE – An organization that provides career and learning support for young boys
Volunteer, Workforce Collaborative, Community Council of Dallas – Community Development Organization
Volunteer Committee Member –The Church & Economic Development – Dallas Southern Sector