Professional Development  –  Performance Coaching  –  Consulting Services
Practice Areas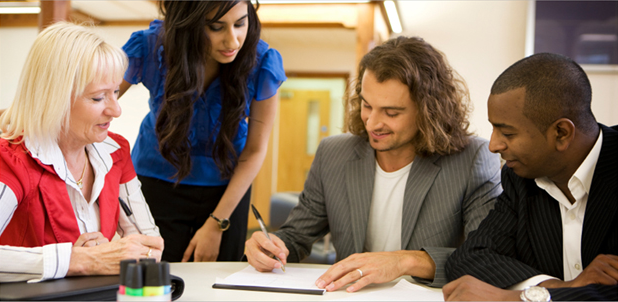 Professional Development – Our programs are focused on skills acquisition, knowledge transfer and business acumen development. Programs are designed for the purpose of improving and increasing the capabilities of individuals, teams and organizations to perform work at high levels and operate effectively in the work environment. We introduce new skills and concepts to enhance skills and advance performance, productivity and effectiveness. We offer a variety of standard and custom professional development programs.
Performance Coaching – Coaching is a partnership between coach and client to engage in a thought-provoking and creative arrangement that inspires the client to maximize their potential. In short, the coach, will help the client improve their performance and enhance their quality of life.
Consulting Services – We provide learning and performance management consulting, transforming learning systems to improve organization learning. We design learning structures, programs and support services. We work with learning leaders to develop and enhance education and learning programs for training and development. Please contact us to learn more about our services.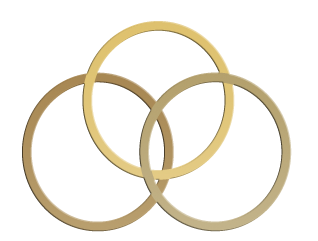 Professional Development – Performance Coaching – Consulting Services