Privacy Policy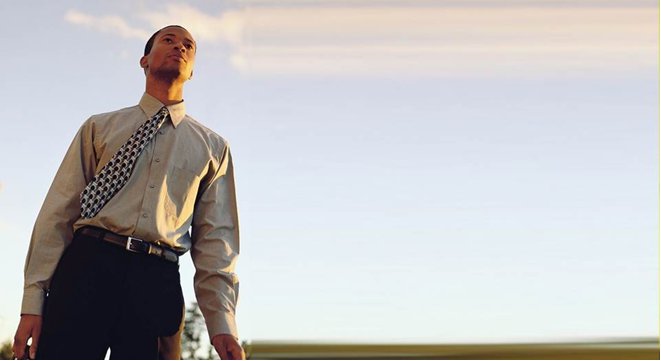 Copyright
Carleton & Company, Inc. hereby grants you a non-exclusive, non-transferable license for the term hereof to access and download, display, and print one copy of the content and functionality displayed on the Site (the "Site Content") on any single computer solely for your internal, business use, provided that you do not modify the Site Content in any way and that you retain all copyright and Other proprietary notices displayed on the Site Content. You may not otherwise reproduce, modify, distribute, transmit, post, or disclose the Site Content without Carleton & Company, Inc.'s prior written consent.
The purpose of Carleton & Company, Inc.'s website is to provide a resource and business tool to assist customers and partners in understanding the services we offer. We would like you to feel secure when visiting our site.
Notice & Disclosure
Carleton & Company, Inc.'s website is designed so that visitors may obtain most information without identifying or revealing any personal information. Carleton & Company, Inc may collect domain visitor traffic patterns and information to customize and improve the user experience on our website.
Personal Information
The personal information policy covers all data and information collected by Carleton & Company, Inc., that you voluntarily submit; it is our intent to inform you of why this information is being requested and how it is going to be used. We may collect personal information from you including phone, electronic mail address, and Other information you choose to provide at various times, for example, when you complete an online form or request. Carleton & Company, Inc. use the personal information we collect online to process your requests, inform you of opportunities that we believe you might find interesting, and to understand your needs so that we can provide you with the highest quality of service. Carleton & Company, Inc. intends to protect and secure the personal information that you submit to this Site. Carleton & Company, Inc. will not sell, distribute, or give your personal information to any third party without your knowledge and consent. Carleton & Company, Inc. shall not be liable for any personal information that you submit to external vendors or to any web site linked to this website.
Carleton & Company, Inc. does not use cookies.
Resume Submissions
Our website provides the capability for users to submit their resumes to Carleton & Company, Inc. via email. Any resume so received by Carleton & Company, Inc. will be held in confidence and used Only for the purpose Of considering the submitting party for employment. Such information is not shared with third parties external to Carleton & Company, Inc.
We Do Not Share Your Information
Data collected from this website will not be sold or shared with any outside organization.
Our Commitment To Your Privacy
Your privacy is important to us. To better protect your privacy we provide this notice explaining our online information practices and the choices you can make about the way your information is collected and used. To make this notice easy to find, we make it available on our homepage and at every point where personally identifiable information may be requested.
The Information We Collect:
This notice applies to all information collected or submitted on the Carleton & Company, Inc. website. On some pages, you may be able to request products, make requests, and register to receive materials.
The Way We Use Information:
We use the information you provide about yourself/company when placing a request only to complete that request. We do not share this information with outside parties except to the extent necessary to complete that request.
We use return email addresses to answer the email we receive. Such addresses are not used for any other purpose and are not shared with outside parties. You can register with our website if you would like to receive information as well as updates on our new products and services. Information you submit on our website will not be used for this purpose unless you fill out the registration form. We use non-identifying and aggregate information to better design our website and to share with advertisers.
Finally, we never use or share the personally identifiable information provided to us online in ways unrelated to the ones described above without also providing you an opportunity to opt-out or otherwise prohibit such unrelated uses.
Our Commitment To Data Security
To prevent unauthorized access, maintain data accuracy, and ensure the correct use of information, we have put in place appropriate physical, electronic, and managerial procedures to safeguard and secure the information we collect online.