Team Building – Communication – Delegating – Performance Management – Management Supervision – Sales Strategy
Our Programs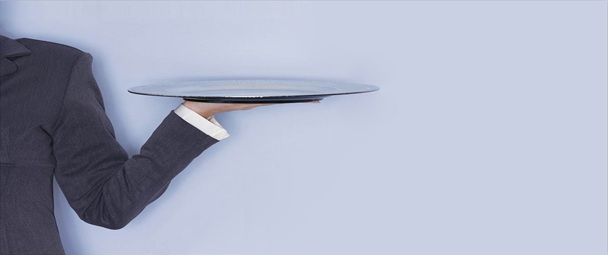 Team Building:
Organizations have shifted from traditional hierarchical structures favoring empowered teams, for most the shift has sanctioned a more autonomous work place affording new opportunities for personal and professional growth thereby improving performance and productivity. In this program, participants obtain practical skills and tools for improving team synergy and performance.
Communication — Focus on Listening:
Listening is an essential life and management skill, listening well has substantial impact on relationships and personal effectiveness. Listening affects the quality of relationship with customers, team members and others. We listen to obtain information. We listen to understand. We listen for enjoyment. We listen to learn. Listening is a skill that we can all benefit from improving.
Delegating:
The ability to delegate is one of the hallmark characteristics of effective leadership. Simply put, it's being able to successfully get things done through others. The basic definition of delegating is "assigning duties to another person or persons while still being held accountable." Delegation is the most effective way to build empowered teams appropriate delegation builds employee confidence and competence.
Performance Management:
Establish and manage employee assignments, performance requirements and expected outcomes. Cultivate an environment of responsibility and accountability where employees are focused on actions, results and outcomes. Set clear goals, rewards and consequences then manage and monitor the process. Ideally outcome focused employees develop strong self-management skills and are appropriately empowered.
Management & Supervision:
Managers and supervisors will learn the principles and skills necessary to supervise and lead in ways that achieves desired outcomes. The fundamental duties of managers and supervisors are; establishing and communicating rules, processes and requirements for completing work assignments or job duties. The manager or supervisor is responsible for managing, monitoring, developing, rewarding, correcting and rating employees. Managers will learn and practice essential skills required to successfully manage employees.
Sales Strategy & Sales:
Sales strategy consists of planning and positioning a company's brand to gain competitive advantage. A successful strategy affords the salesforce the opportunity to focus on targeted prospects. A well planned strategy enables the salesforce to communicate with and market to perspective clients in relevant and meaningful ways. A successful strategy identifies and engages prospective clients, thereby providing the salesforce with a pool of qualified prospects of which they have a better than average opportunity to convert to clients.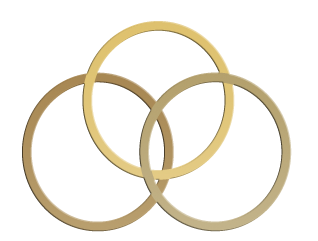 Team Building – Communication – Delegating – Performance Management – Management Supervision – Sales Strategy